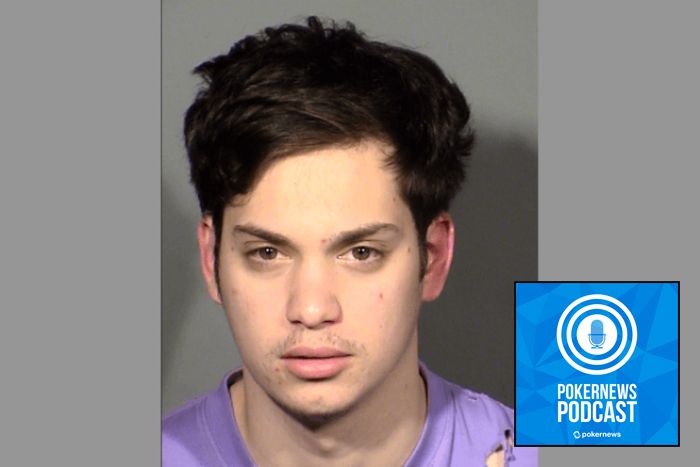 In the latest PokerNews Podcast, Sarah Herring, Chad Holloway and Jesse Fullen discuss the recent road trip across the Lone Star State as a part of PokerNews' Texas Week, which you can read about in full here, as well as the PolkerNews April Fool's Day prank.
They also talk about poker player Filippos Liakounakos allegedly being involved in a $500K Bitcoin scam, highlight early Triton Cyprus winners, Sean Winter winning the US Poker Open, Matt Berkey blinking a BetMGM March Poker Mania Main Event, and highlight this weekend's WPT Seminole Hard Rock Poker Showdown.
Finally, Chad offers an update on Dan Bekavac making players whole in the Midway Poker Tour payout debacle, and the crew remembers poker columnist George Epstein, who recently passed away at 95.
Time Stamps
Learn more about poker in Texas here!
Tell us who you want to hear from. Let us know what you think of the show — tweet about the podcast using #PNPod, and be sure to follow Sarah Herring and Chad Holloway on Twitter.
Subscribe to the PokerNews Podcast on Apple Podcasts here!
Check Out Past Episodes of the PN Podcast Here!

Chad Holloway
Executive Editor U.S.
Executive Editor US, PokerNews Podcast co-host & 2013 WSOP Bracelet Winner.
Recommended for you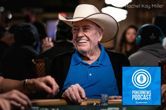 PokerNews Podcast: Texas Road Trip Highlights & Spotlight on Doyle Brunson