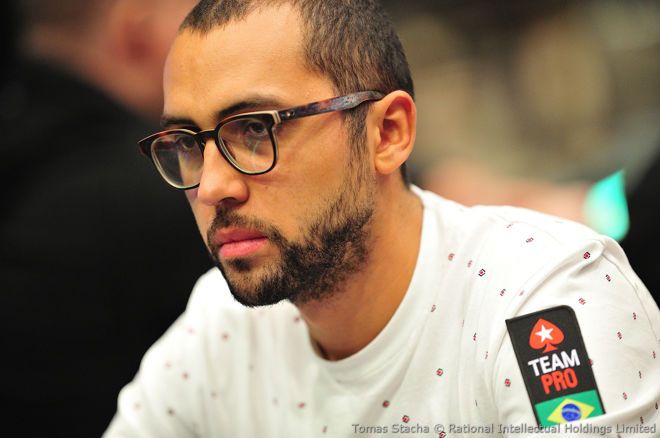 Some poker players may think of sitting down at a poker table with PokerStars Ambassadors Rafael Moraes and Andre Akkari as a daunting task. Not for Neymar.
The Brazilian poker superstar rejoined PokerStars as a Cultural Ambassador at the end of 2020 and has since been involved in several promotions as well as recording near-misses in both SCOOP and Winter Series events.
PokerNews recently sat down with fellow Brazilian Rafael Moraes who told us that Neymar relishes the chance to battle against some of the best Brazilian poker players.
Three Reasons Neymar's New PokerStars Partnership Will Succeed
Neymar's Love of Poker
"Everyone knows Neymar," Moraes said to begin with. "In Brazil, even more so. Brazil is a country that loves soccer, so it's crazy!"
Neymar has even said that once he retires, he may become a professional poker player, and Moraes says that his competitive streak may stand him in good stead.
"I've taught him poker, and he plays well and is very competitive. "Me and [Andre] Akkari went to his house to have a home game with other professional soccer players and his friends.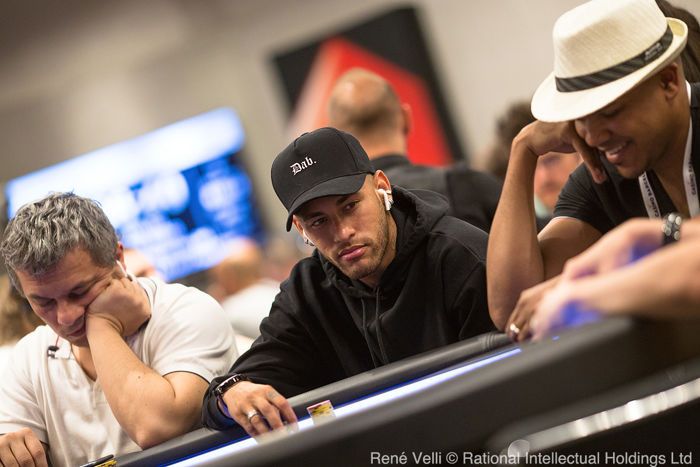 "Money is nothing for him anymore, but when we have a home game and we're playing together, he really wants to win that game because he wants to win against the professionals."
His involvement with PokerStars promotions is also something that comes naturally, says Moraes.
"He doesn't play on PokerStars because he has to, but because he wants to! The work he does is natural. He loves the game, so it's easy for him. It's amazing for PokerStars and it's amazing for Brazilian poker."
Read More: Five Brazilian Poker Players to Watch in 2022
The Growth of Brazilian Poker
Moraes says that the pandemic caused the poker scene in Brazil to grow a lot, with various big names capturing major online titles. But all poker players grew to miss live poker stops.
"It's difficult to stay and play online without wanting to go out and see the world," he said. "And live poker is amazing. You see each other, you know your opponents. And you get to play some nice tournaments as well!"
Brazil as a country continues to attract plaudits for a generation of poker talent, and Moraes believes that poker has come a long way since he began playing twelve years ago. But he also says that a new approach needs to be taken to attract new players to the game he loves so much.
"We need to bring more Brazilian people into poker to play as a hobby"
"Up until now, I would say the best way to grow poker in Brazil is to have a lot of poker teams and study clubs. Now people know you can play poker as a professional to make money. But now we have a lot of professionals and we need to bring more Brazilian people into poker to play as a hobby.
"Poker is fun. Home games are awesome! It's a nice way to network and to have good conversations, to spend your night off. Everyone in Brazil already knows you can play poker as a profession, because they've seen players like Akkari and others. But right now we need people to understand that poker is not only for professionals."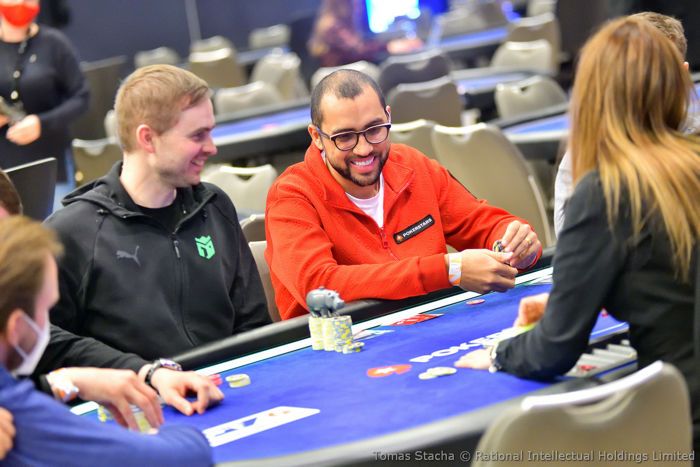 Don't miss these free to play poker games
He draws comparisons with other hobbies, such as anyone who likes to play tennis.
"If you like tennis, you might go and play tennis with your friends. Do you go to win money or try to win? No! You go to play tennis to have fun. And it costs you money; buying the racquet, renting the court, getting lessons.
"It's the same with poker. If you can play poker and lose some money that you can afford too, it's amazing. "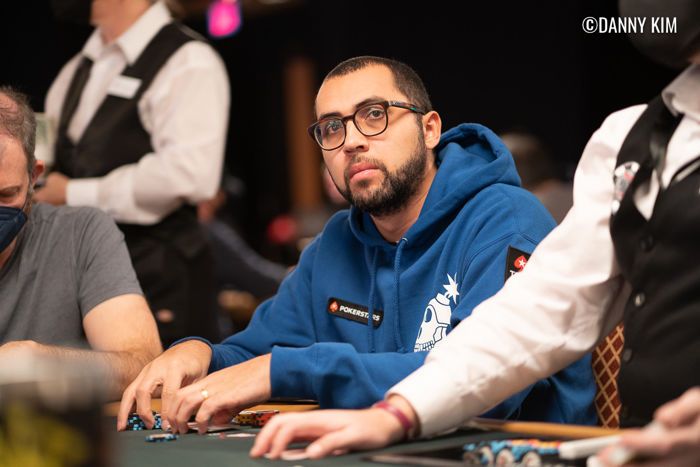 Poker Motivations
Over the course of Moraes' poker career, he's amassed over $1.6 million in career earnings, good enough for seventh on the Brazilian all-time money list. Now married, Moraes says he's decided to cut back on his travel and only focus on major poker stops.
"The distance and timezones make travel difficult for me. I could move to Europe, and I lived in London for four months, but my wife and I decided together to just play the big stops. It's not necessary for me to play big games anymore."
And if it's not the big games that motivate him anymore, what driving force does he have behind him?
"The legacy. It's not only money for me. When you have a community and you engage with them, and people are cheering for you, you have a community you can build things with. That's how Brazilian poker works.
"I want to help grow poker in Brazil. It motivates me a lot."

Will Shillibier
Executive Editor E.U.
Will Shillibier is based in the United Kingdom. He graduated from the University of Kent in 2017 with a B.A. in German, and then studied for a NCTJ Diploma in Sports Journalism at Sportsbeat in Manchester. He previously worked as a freelance live reporter, and video presenter for the World Poker Tour.