Pep Guardiola took charge at the Etihad in 2016, after leaving Bayern Munich. He is on the verge of winning another Premier League title with City, taking his Premier League total to four.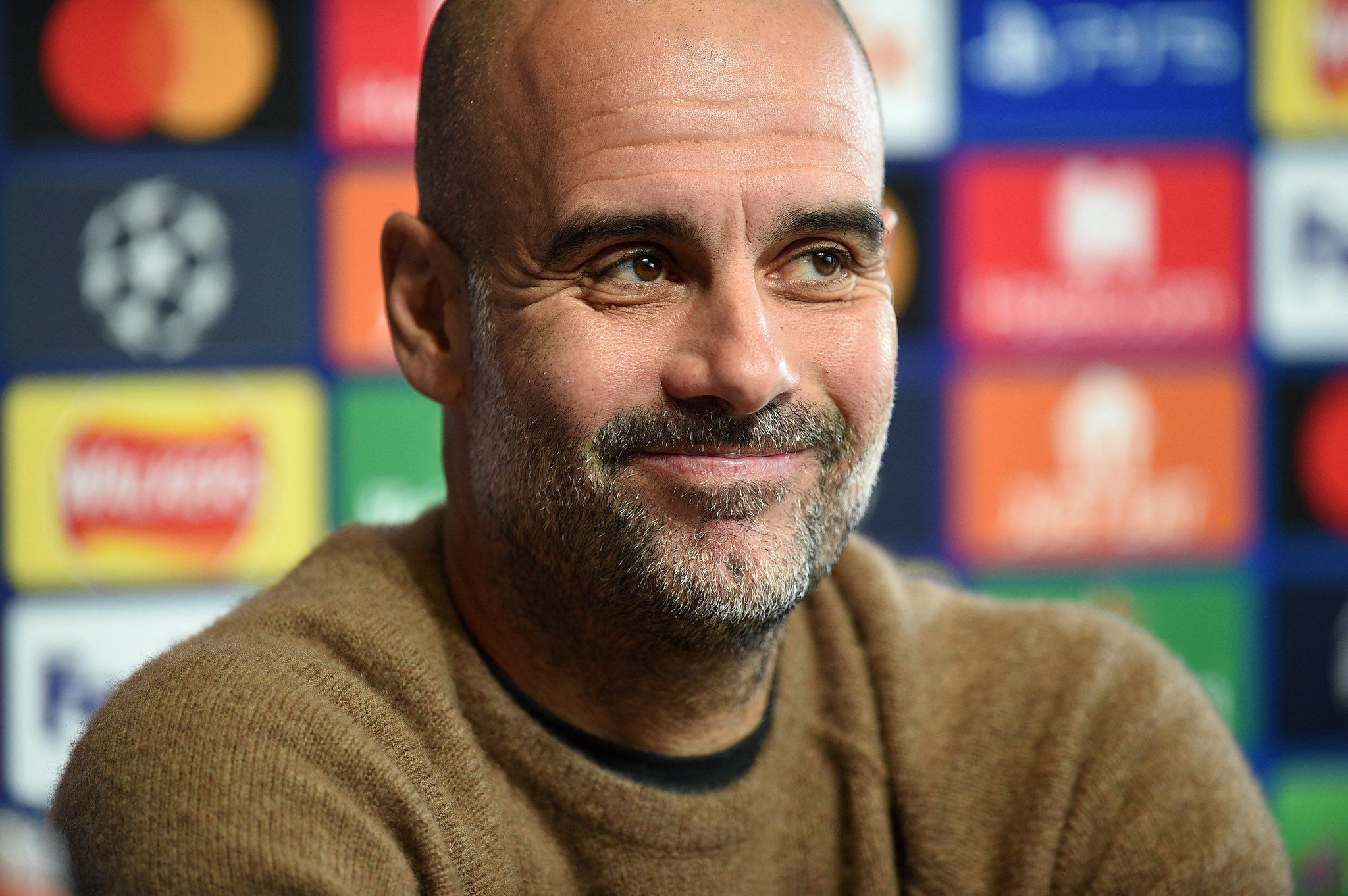 Pep Guardiola joined City in 2016 after three years at Bayern Munich. (Image: Twitter/fabrizioromano)
Guardiola's current contract ends in the summer of 2023 and the Catalan manager ruled out signing an extension to his deal for the time being.
Despite reports suggesting he accepted to go on for two more years, Guardiola says he hasn't yet made up his mind. Pep extended his deal twice in the past, with City being the club he spent the longest time with as manager. Now, the Manchester City hierarchy wants Guardiola to stay at least until 2025. Talks between Pep, his representatives and City took place in the last few months, but no agreement has been reached. It was also reported that Erling Haaland asked City to assure him Guardiola was staying before he penned his five-year contract.
Es cierto que el Manchester City negocia la renovación de Pep Guardiola hasta 2025. Las partes están hablando.
— Matteo Moretto (@MatteMoretto) May 6, 2022
Can City lose Guardiola?
The 51-year-old says he needs more time before making a decision.
"It's not going to happen before the end of next season. It's been many years and I have to see how the team and ourselves are together," Pep told Sky Sports.
🗣 "If I extend my contract, it will be at the end of next season."
Pep Guardiola on his future with Manchester City. pic.twitter.com/2OEYRUxAUQ
— Football Daily (@footballdaily) May 12, 2022
"I would stay 10 more years, but we have to take time for that. It's not time this season, or during the season. The goal I came here to England for has already been reached. We did what we wanted to do," he stressed.
With two games remaining in the Premier League, City has a three-point advantage over Liverpool.
The bookies accept bets on Guardiola's future job, with Barcelona the favorites to have him. Barca is at +300 to be Pep's future job, while the Spanish national team hot seat stands at +400. Brasil is now at +450, Juventus at +700 and England at +750. Paris Saint-Germain only sits sixth, at +1000, while leaving Europe to join New York City FC is at +1300. David Beckam's Inter Miami is at +5000 to hit the market and sign Guardiola.
Mauricio Pochettino is the moment's favorite to replace Guardiola. The Argentine is at +400, ahead of Leicester's Brendan Rodgers at +450 and Bayern's Julian Nagelsmann at +500.