Two Macau casinos received large loans from their US parent companies, helping them weather the latest COVID shutdown. Although, it may be US gamblers and shareholders who pay the price in the end.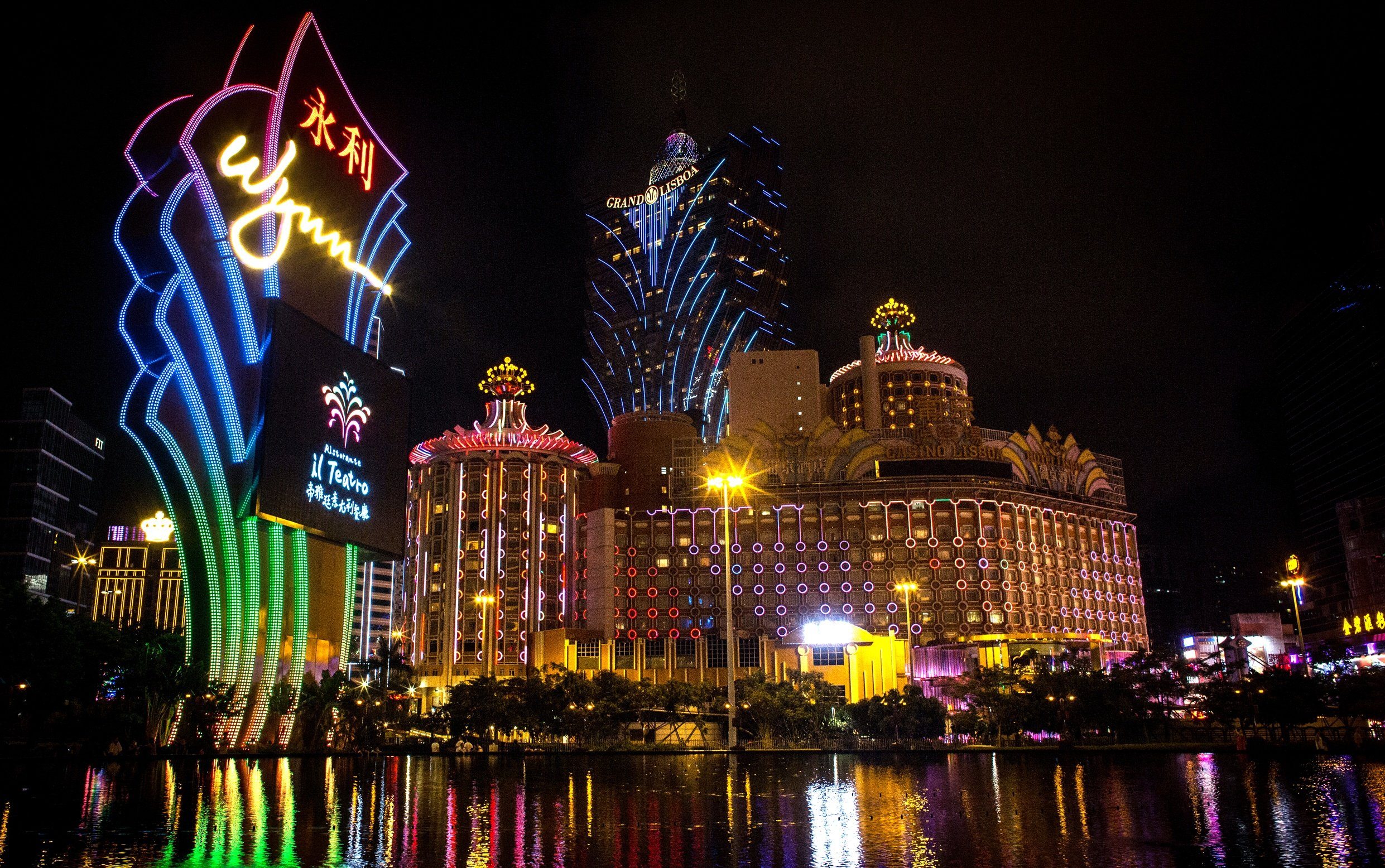 Macau casinos shut down again to combat another COVID outbreak. Meanwhile, two casinos got significant loans from their US-based parent companies.  (Image: Chris McGrath/Getty)
Last month, Wynn Resorts provided a $500 million revolving loan to Wynn Macau. Meanwhile, Las Vegas Sands loaned Sands China $1 billion. The US casino parent companies have worked hard to keep the region's gambling hub afloat, especially since their Macau gambling license renewals are hanging in the balance.
Loans to Macau casinos could cost Vegas gamblers
Las Vegas is on the rebound. In May, the Vegas airport had its third-busiest month in its history. Nevada casinos booked a gaming win of $1.3 billion — the fourth highest of all time. And average daily room rates topped $175. This is good news for casinos, but bad news for bargain hunters.
Usually, Vegas' triple-digit heat brings about plentiful comps and incentives. This year, however, summer room rates, parking fees and resort fees are near their peak. Granted, the casinos have some losses to make up, given the 2020 COVID shutdowns and subsequent restrictions. But the gouging seems over-the-top this year.
MGM is a few week away from charging customers an Oxygen Access Fee if they want to breathe while staying on property. https://t.co/k79mXIHbXX
— Mitzula (@Mitzula) July 16, 2022
Maybe it's because Vegas casinos aren't just making up for their past losses. Many of them are making up for Macau's current losses. Macau casinos shut down again last Monday due to a COVID outbreak.  Analysts now predict Macau's 2022 gross gaming revenues (GGR) could be just 20% of their 2019 levels.
MGM Resorts, Wynn, and Las Vegas Sands all have Macau properties. So far, two of the three have floated sizable loans to bail out their Macau casinos. The timing is especially bad for Apollo Global Management, the new owners of Las Vegas Sands. But, then again, they've been down this road before.
The curse of Apollo: Deja vu all over again
Clearly, Apollo Global Management can't be blamed for the pandemic. By many metrics, it's a successful private equity company. But when it comes to buying Las Vegas-based casino companies, Apollo is something of a mush.
Apollo was responsible for the biggest casino bankruptcy in history. In 2006, Apollo and TPG Capital, bought Harrah's Entertainment (later renamed Caesars). Unfortunately, the timing couldn't have been worse.
When the deal finally closed, the US was in the depths of the 2007-08 financial crisis. Apollo shuttered some casinos to reduce costs, but it wasn't enough to cover its massive debt. In 2015, the casino chain filed for Chapter 11 bankruptcy protection.
The bankruptcy rattled the industry. In fact, the Nevada Gaming Commission was somewhat reluctant to approve Apollo's LVS purchase. During its hearing, the commissioners pressed Apollo to explain why the purchase of LVS wouldn't end up like Caesars.
Apollo eventually won the approval of the Nevada Gaming Commission. But, in retrospect, that may have been its easiest hurdle to clear. A billion-dollar loan, a fast-approaching Macau license renewal deadline, and a region still struggling with COVID restrictions will be strong headwinds for Apollo's first year at the helm.
Ironically, Caesars — one of the only big players without a Macau property — may fare best in 2022. Apollo sold its remaining stake in Caesars in 2019.