Roman Abramovich believes Chelsea's selling process should continue despite the freezing of his assets and the club's accounts being suspended.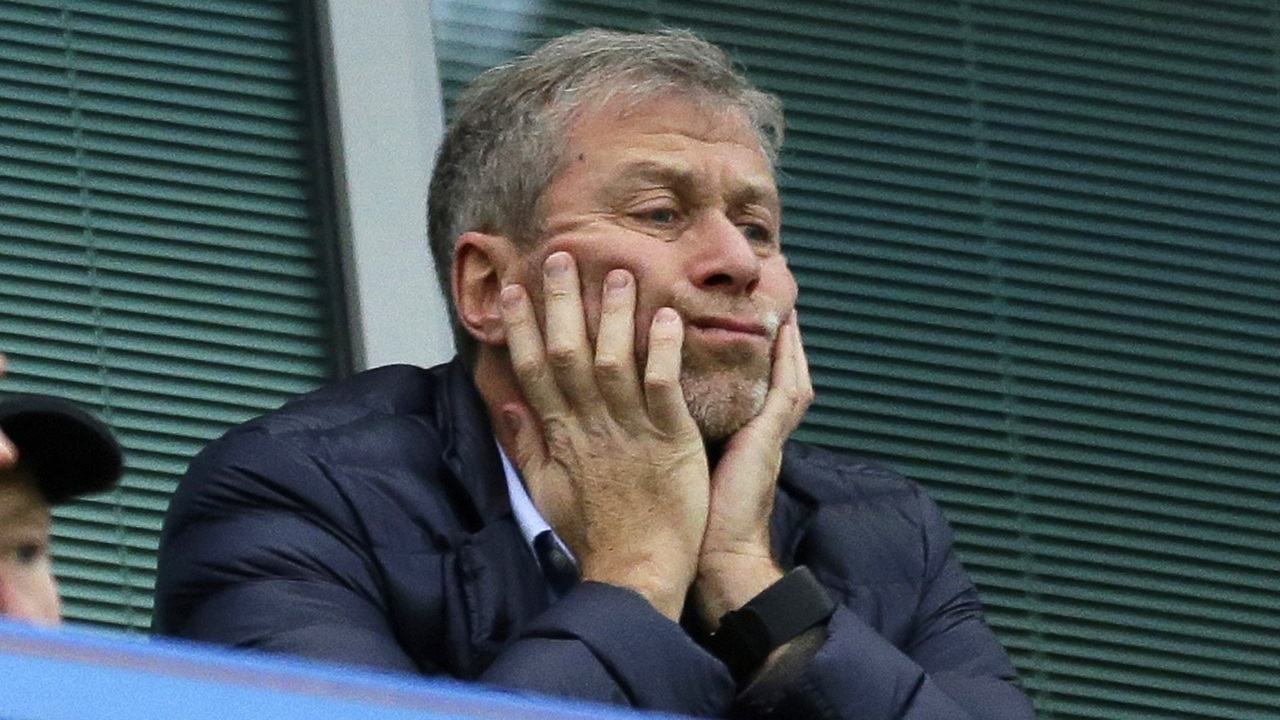 Chelsea owner Roman Abramovich is ready to end his 19 years in charge of the club. (Image: foxbusiness.com)
Abramovich was included by the UK government among those sanctioned for their close relationships with the Putin regime. The Russian oligarch made his intention to sell Chelsea public at the start of March, a few days after Putin's troops invaded Ukraine. Chelsea has been issued a special license to continue their football-related activities after the government's decision to sanction Abramovich and freeze all his assets. But the Barclays Bank has suspended the club's accounts to investigate their license.
Chelsea is not allowed to sell merchandise in their fan shops, as well as new tickets for matches. They are also prohibited from selling and signing new players. Also, their $52 million per season deal with telecommunications giant Three was suspended. Barclays decision to temporarily suspend Chelsea's accounts comes as a new blow for the west London team. The club's hierarchy still hopes government officials will lift part of the sanctions imposed so Chelsea could operate in close to regular fashion.
The sale is still on
According to the Daily Telegraph, Abramovich asked merchant bank Raine Group, which is overseeing the sale, to try and find a buyer and complete a takeover. The report mentions that Chelsea and Raine held talks with the government to allow the sale of the club.
Three American-led consortiums are leading the way to purchase Chelsea. Todd Boehly and his partners are believed to have submitted an offer close to $3.3 billion, with the Ricketts family and Woody Johnson also plotting moves. British billionaire Nick Candy is also interested in taking over and will attend the Sunday Premier League match at Stamford Bridge against Newcastle.
Raine will allow bids until the end of the week.
Chelsea is now third in the Premier League table and is close to reaching the Champions League quarter-finals, a competition they won last season.