Russian billionaire Roman Abramovich has been sanctioned by the UK government following Russia's invasion of Ukraine.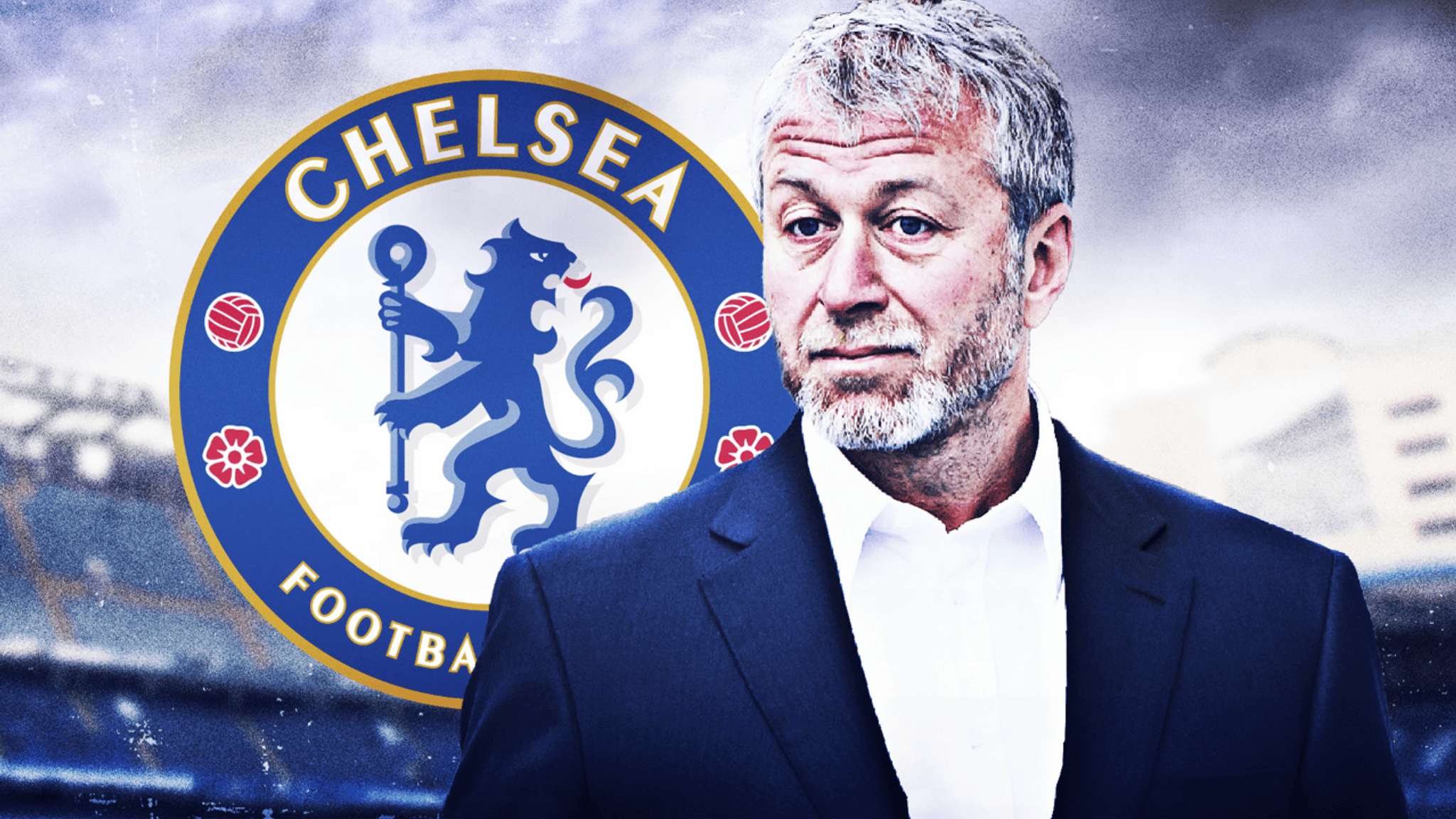 Roman Abramovich had all his UK assets frozen following a government decision announced on Thursday. (Image: skysports.com)
Described as a "pro-Kremlin oligarch" by the British authorities, Abramovich has been hit with an asset freeze and a travel ban. As a consequence, the sale of Chelsea is also on hold indefinitely.
Nadine Dorries, the Culture Secretary, said the club will continue to function based on a "special license" allowing it to see out the planned fixtures. Also, the staff and players will be paid from the club's accounts and the ticket holders will still be able to attend matches.
The announcement comes just a week after Roman Abramovich made his intention to sell Chelsea public. He was also planning to sell other luxury properties he held in the UK.
"Football clubs are cultural assets and the bedrock of our communities. We're committed to protecting them," Nadine Dorries wrote on Twitter.
"The government will work with the league and clubs to keep football being played while ensuring sanctions hit those intended," she assured.
Chelsea's license will be kept under review.
Abramovich, who bought Chelsea in 2003, is believed to be directly connected to Russian President Vladimir Putin.
"This association has included obtaining a financial benefit or another material benefit from Putin and the Government in Russia," the document released today by the UK government reads.
Abramovich has denied any ties to Kremlin and Putin. In his announcement that he's willing to sell the club, he said that all the resulted money will go to the victims of the war. Abramovich was planning to get $5.35 billion from the affair. The oligarch also promised not to go ask that his $2 billion worth of loans to the club be repaid by the eventual new owner.